Year 4
Welcome to Year 4
Meet the Year 4 staff
| | | |
| --- | --- | --- |
| Mrs Rimmer | | Mrs Ross |
| Y4 Teacher | Y4 Teacher | Teaching Assistant |
Spellings
For a test on 13.02.18
would
hole
wood
whole
write
which
right
witch
stare
stair
like
quite
glide
white
prize
inside
nice
invite
hide
ripe
subside
like
subscribe
thrive
divide
inside
scribe
quite
bridesmaid
describe
Chocolate comes to Year 4! - February 2018
On February 9th, each year 4 class had an opportunity to take part in a special chocolate workshop with Oliver Dunn. The children learnt about the history of chocolate and made their own chocolate. The children have worked hard to write explanations about the chocolate making process and enjoyed this first hand experience!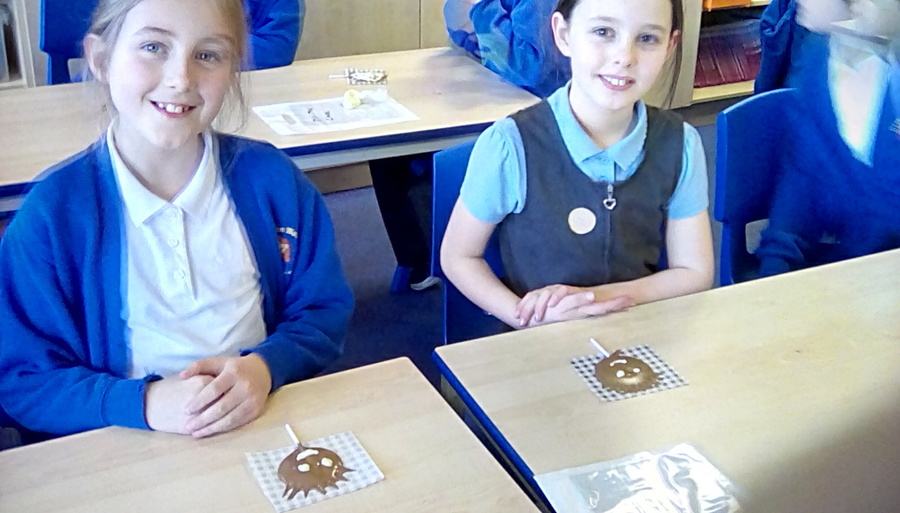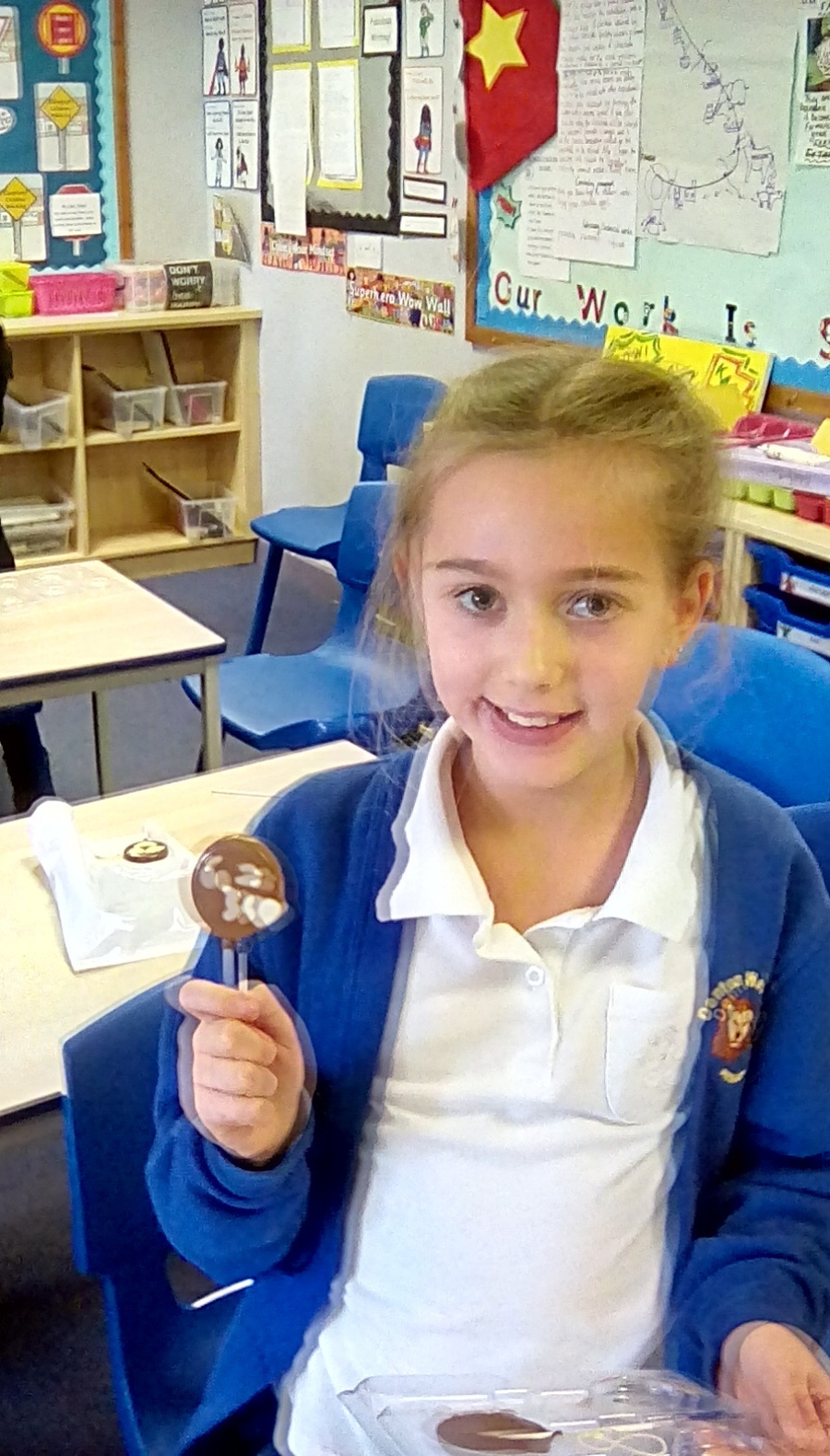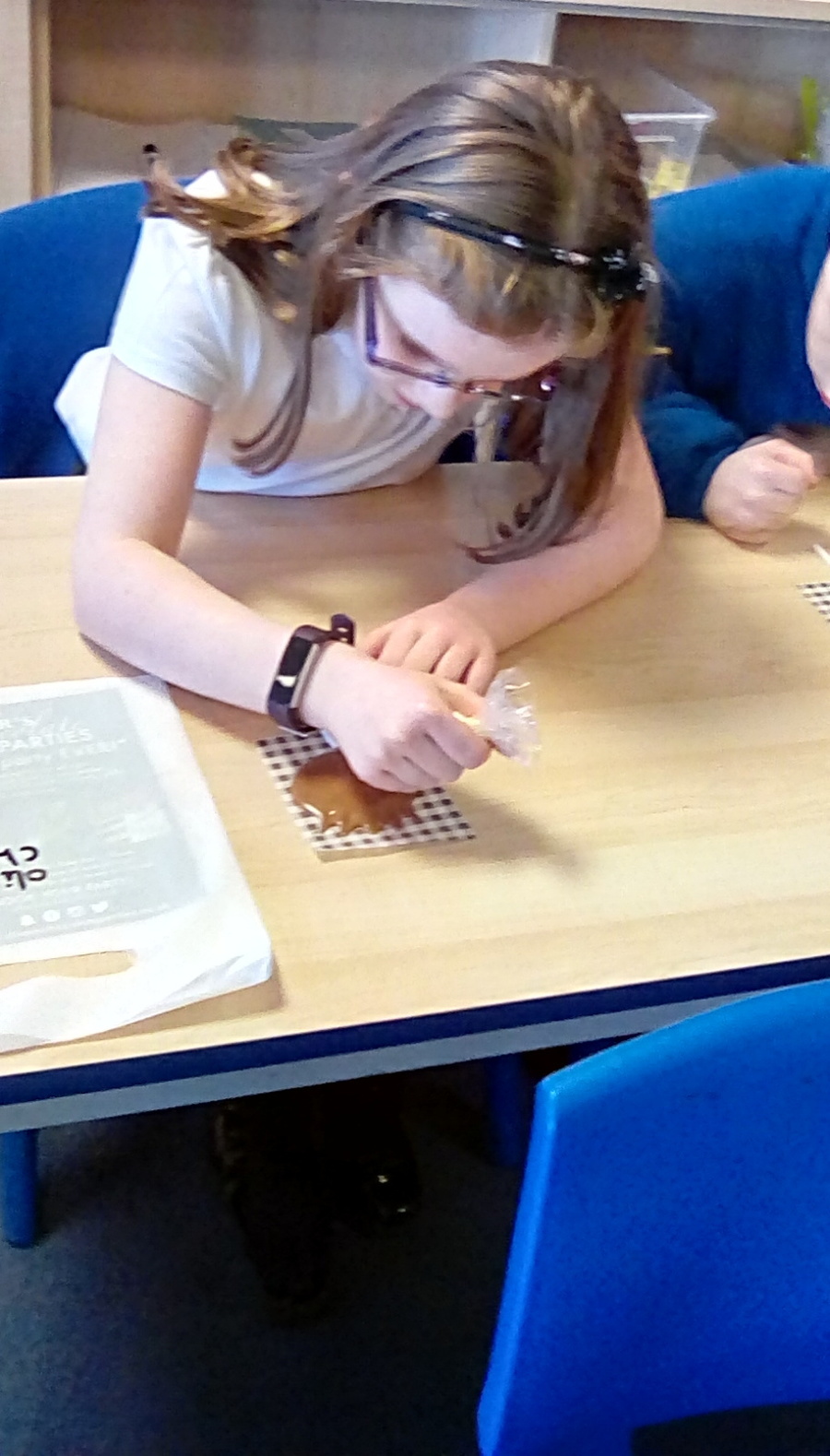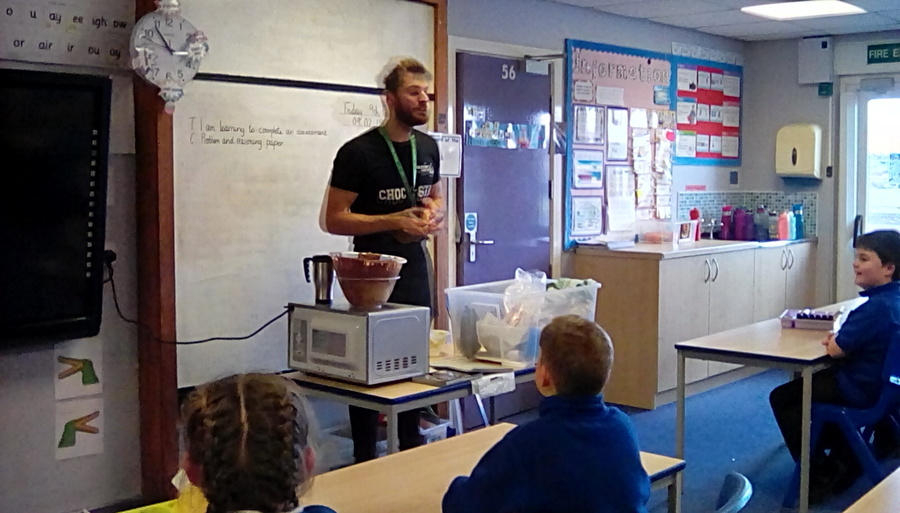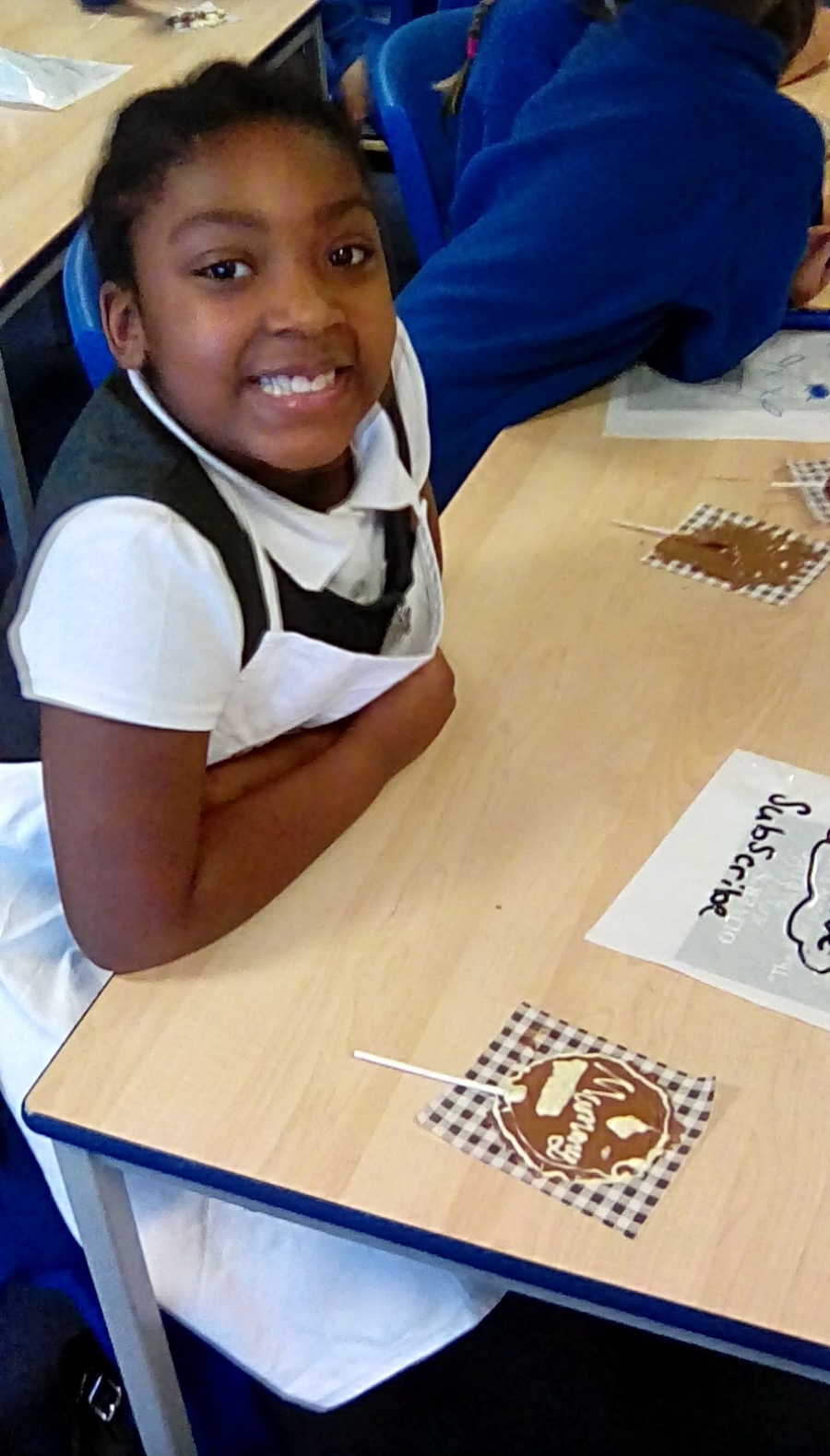 Year 4 Poetry- The Present
Year 4 have come to the end of their poetry unit in Literacy. We have focused on the poem 'The Door' by Miroslav Holub which explores what might lie behind a mysterious hidden door.
We used this poem as a model for the children to create their own poem about what might be inside a mysterious present and called these poems 'The Present'. This allowed the children to use their imagination and think about their possibilities, fears and hopes.
The children then performed these imaginative poems to the class in groups. Miss Carding and Mrs Rimmer were very impressed!
Year 4 Swimming Information
Swimming starts on Friday 15th September and will be every Friday afternoon. Children will be required to bring their kit in a bag on Friday mornings. Boys will need swimming trunks and a towel and girls will need a swimming costume, a towel and a swimming cap. Goggles are not required. Children will return to school for normal collection at 3:15pm.