Meet the Year 5 staff
Miss Barclay

Miss Longley

Y5 Teacher
Y5 Teacher
The Highwayman
In our last topic for English, we focused on the poem 'The Highwayman' by Alfred Noyes. We looked at the language used in the poem, described the characters and the settings. We then each chose a part that we liked and put it together for a whole class performance. We hope you enjoy!
Forces 2017
Our science topic for this term is forces. This week in science, we have been learning about friction. We have completed an investigation to see how the amount of friction changes with different surfaces. We had to use newton meters and trainers for the investigation. We made sure our investigation was a fair test and we found out that surfaces that were rough and uneven needed more force to move the trainers, showing there was more friction.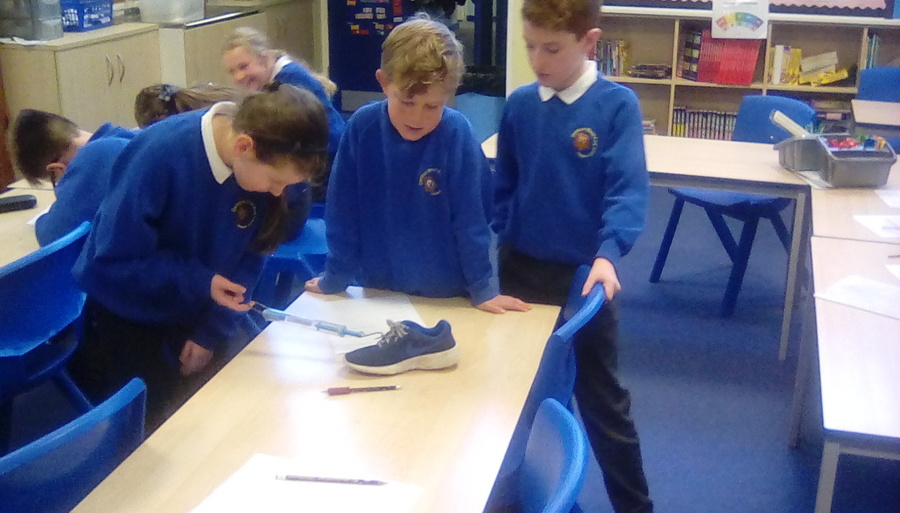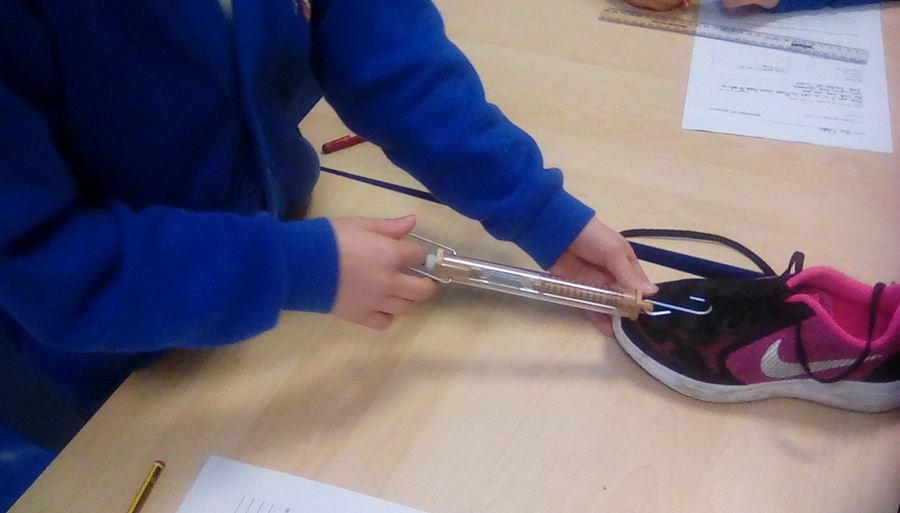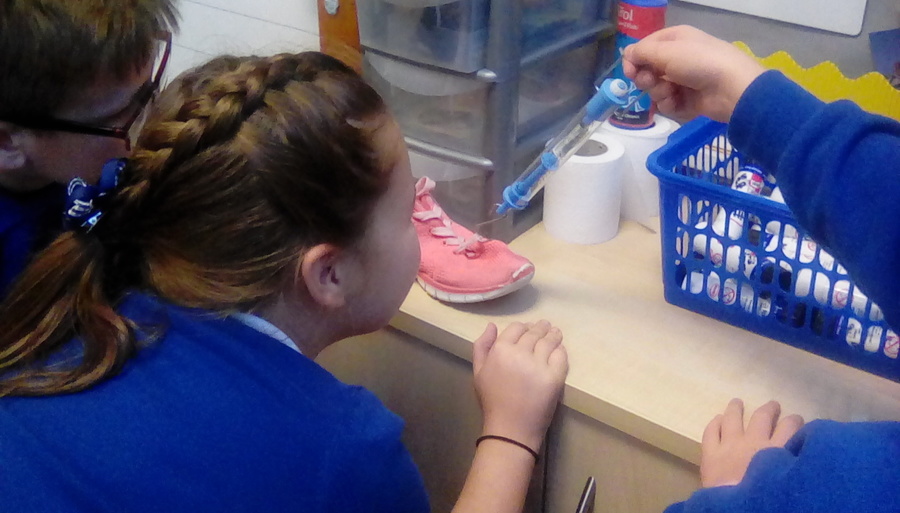 Bramall Hall 2017
Yesterday, year 5 had their school trip to Bramall Hall. This trip linked to our topic of the Tudors and we did a variety of activities linked to this. We learned lots of things about the hall and the Tudors: how the hall was made; the food the Tudors ate; the clothes they wore; found out about the family who lived in the house; the medicines they used and how they decorated their houses.
We all brought back to school a Nose Gay, a picture we drew inspired by the decorations in the house and a model of a wall we made.
It was a very interesting day and we all had a great time!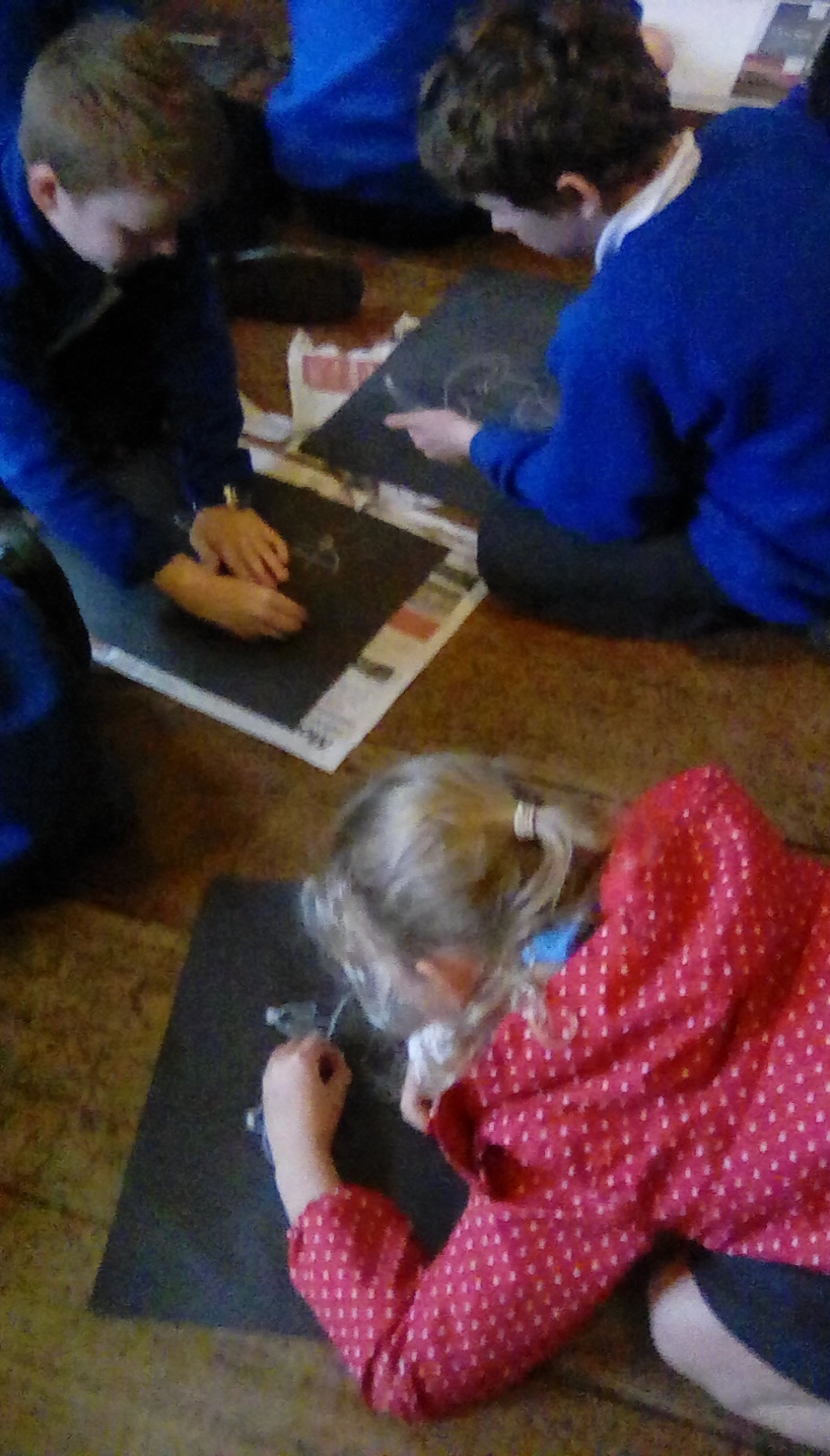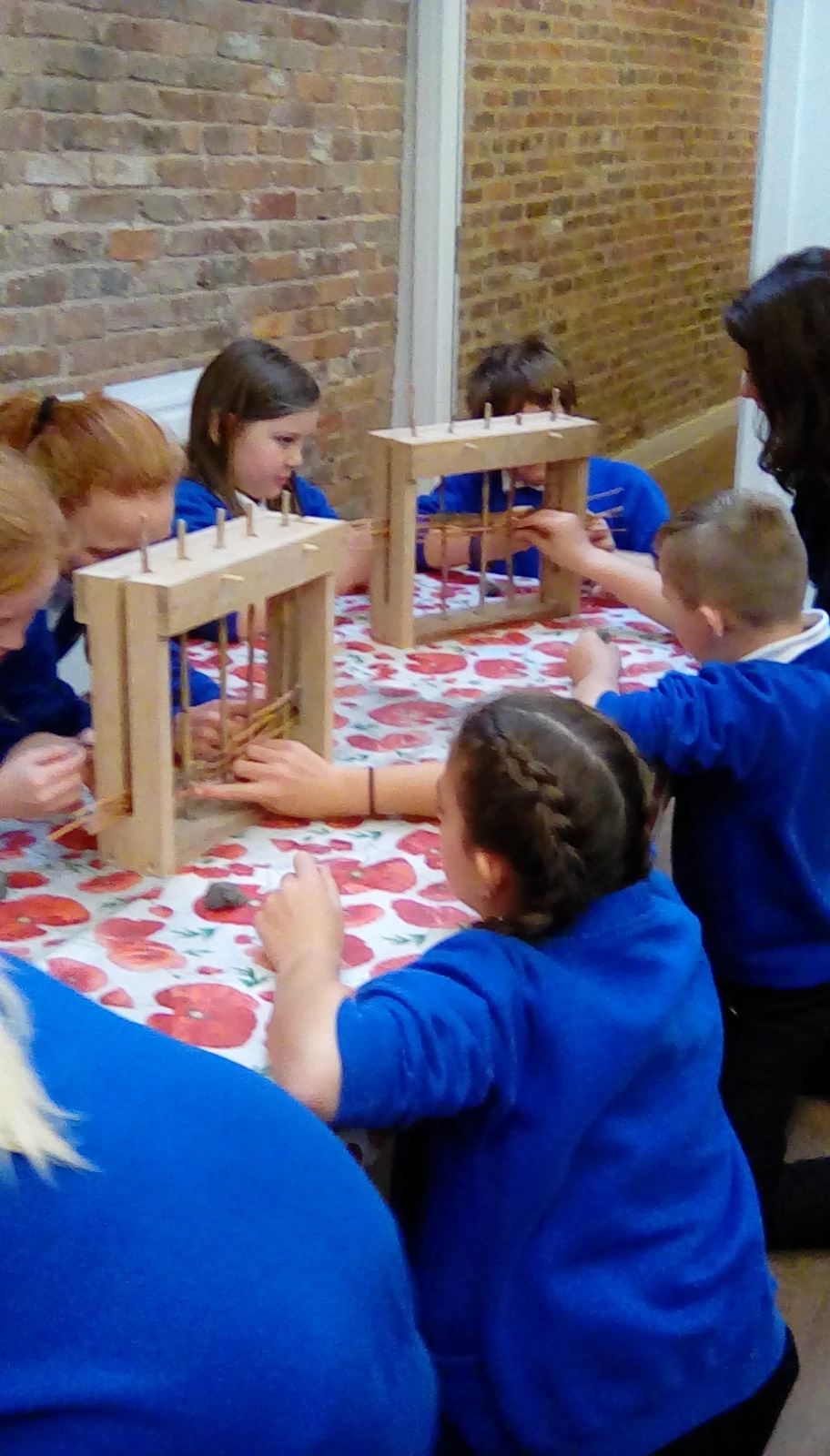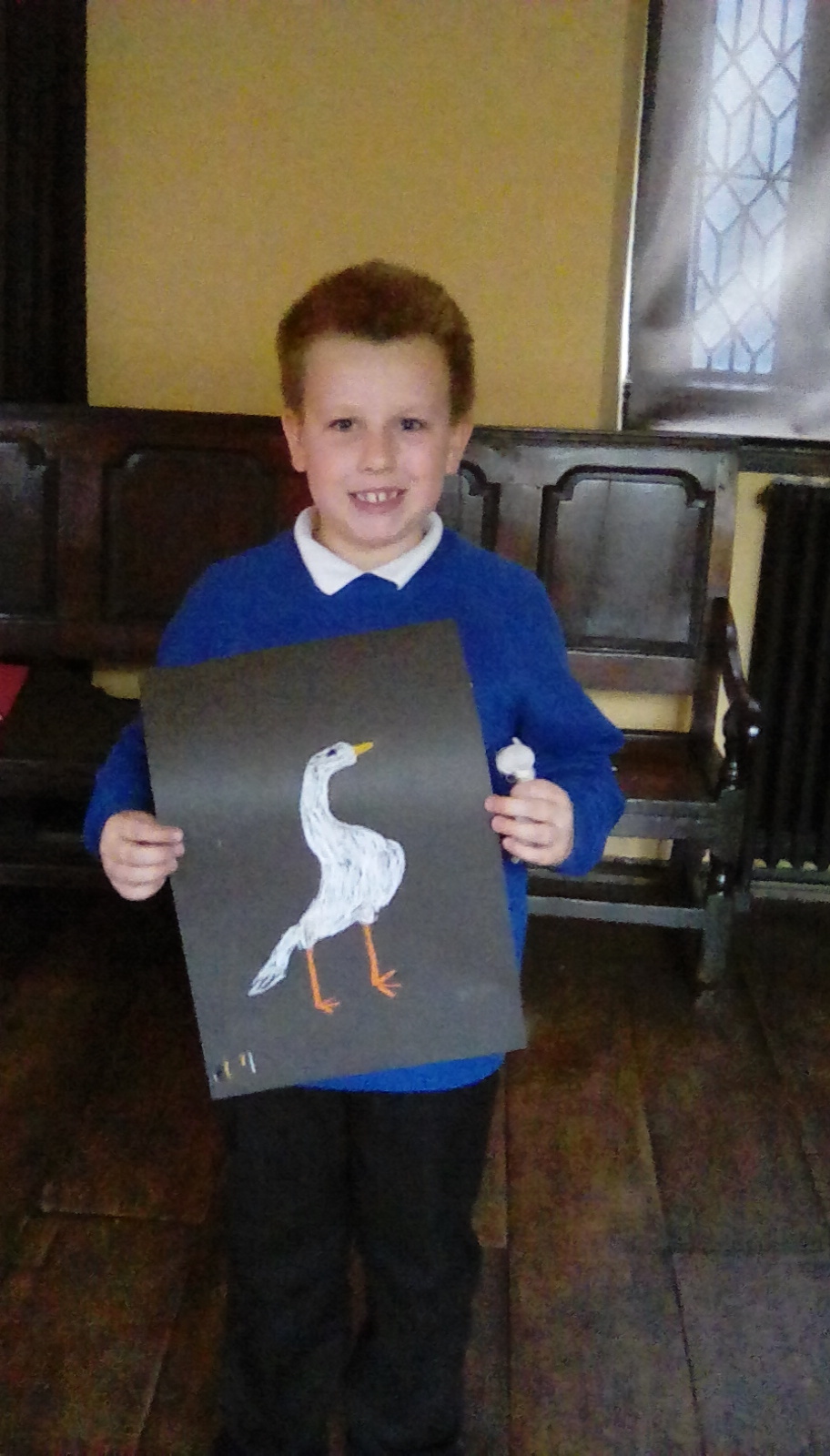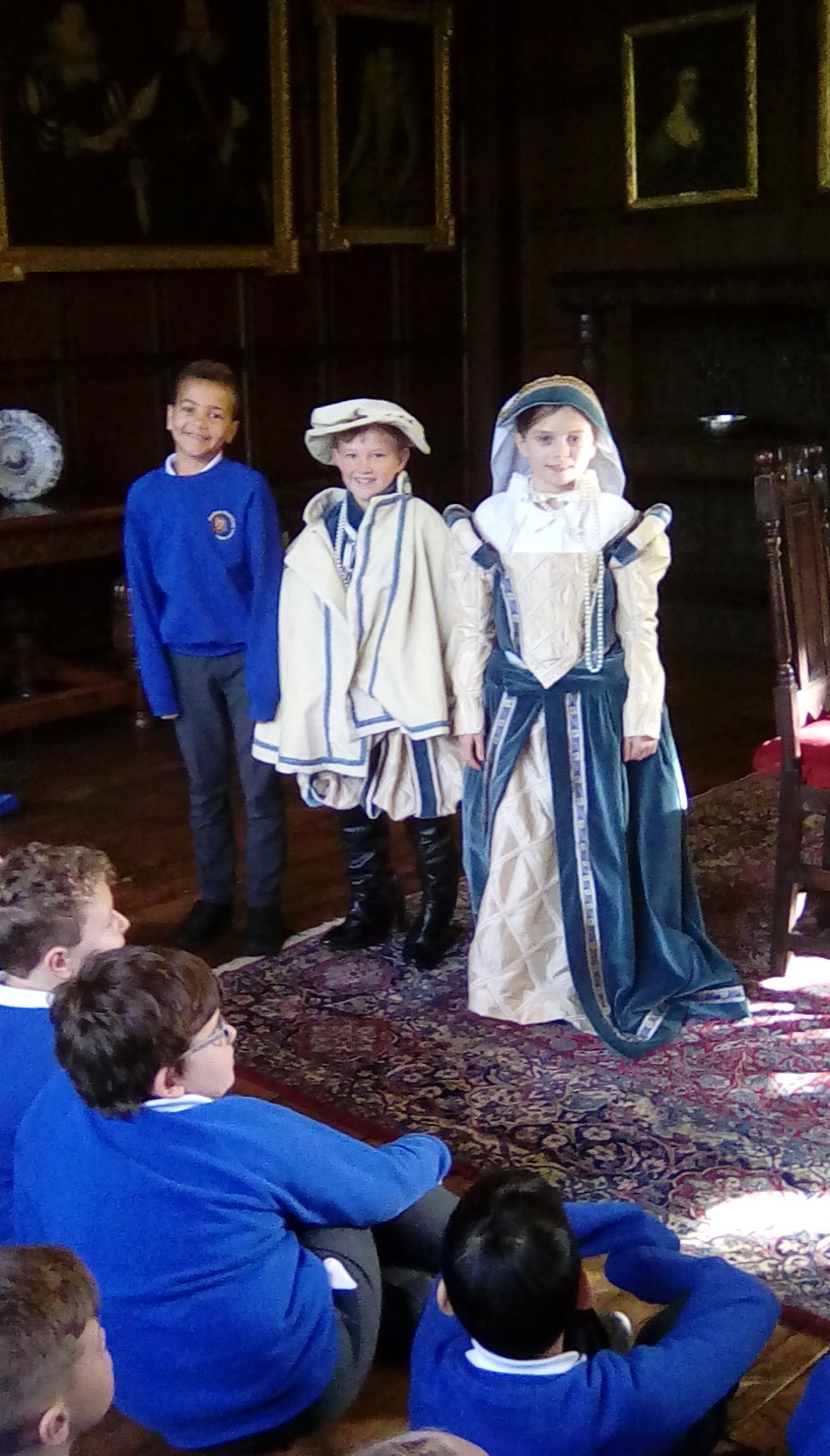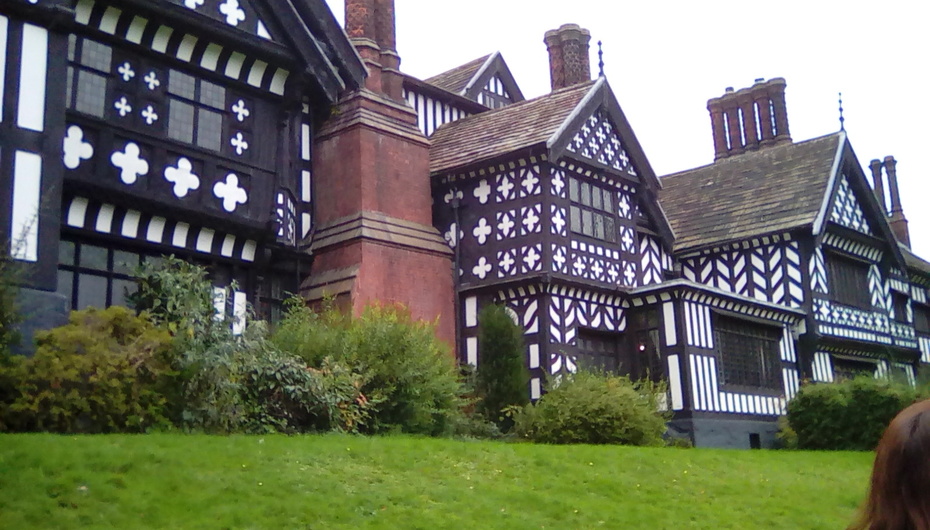 Spellings
For a test on 23.10.17
which
would
getting
plunging
illuminous
straight
muttered
subordinating
conjunction
personification
Literacy - September 2017
Michael Rosen
In literacy, we have been using Michael Rosen's poem 'Bathroom Fiddler' as inspiration for our own poems. After writing our poems, we performed them to the class then peer assessed the performances against the success criteria we created as a class for an amazing poem performance. We hope you enjoy some of our performances!
Roald Dahl Day
This week in Literacy, year 5 have been writing poems inspired by Roald Dahl. On Thursday, we dressed up as a character from one of his books and performed the poems in a group.
Thank you for the time and effort put into all of the costumes, we had a great day and lots of fun watching each other perform a poem!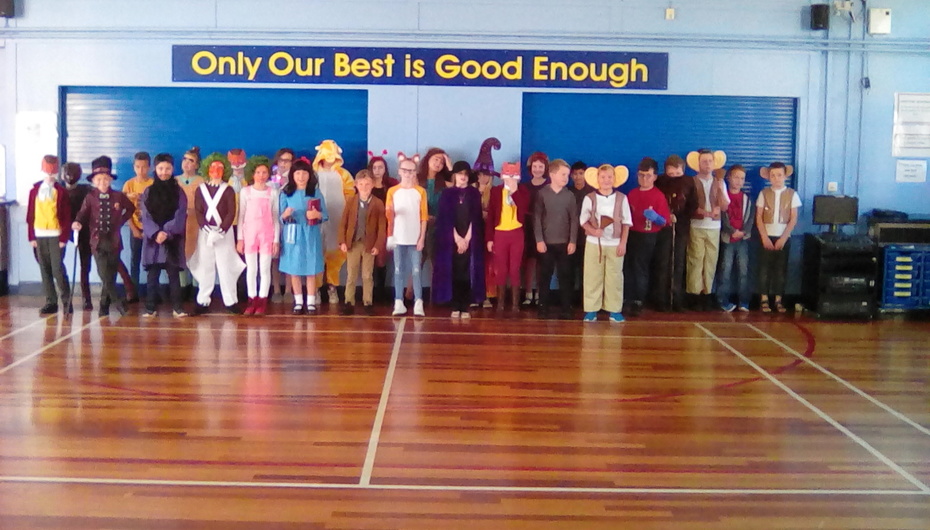 First Week - September 2017
Welcome to our new year 5 classes.
This week we have visited our new KS2 library and used our reading cloud system to choose new library books.