Galleries
Key Stage 2 Sports Day
Key Stage 2 had their sports day on Wednesday 23rd May. The weather was fantastic and we had a great day. Thank you to all of the parents, families and friends for their support. Well done to Walliams for winning!
Lord Mayor's Ball
Children from our school choir had a fantastic performance opportunity to sing at a highly prestigious event of the Lord Mayor's Ball. Children sang songs with members of another schools choir and really impressed the audience. It was an amazing night and the children represented the school brilliantly. Please enjoy the clips of their performances.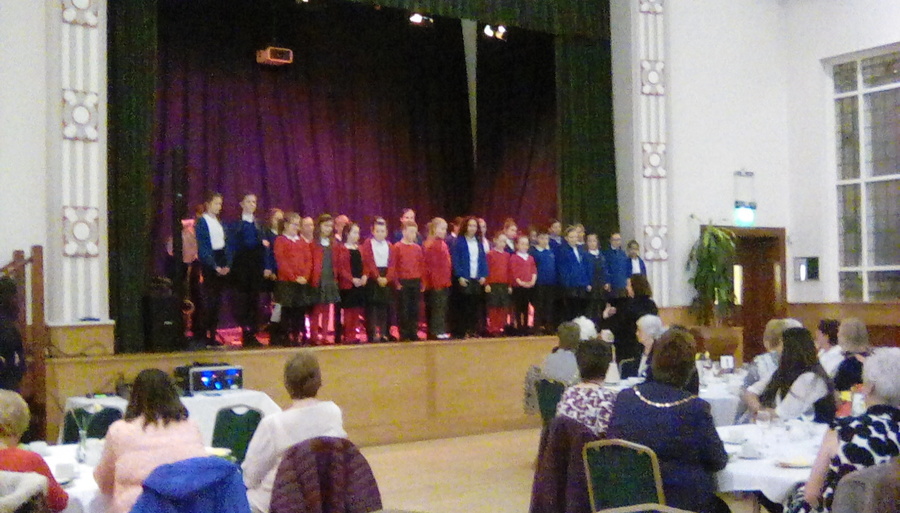 Gymnastics
On Tuesday 6th March, four children from Key Stage One went to St John Fisher School for a gymnastics session with Olympic gymnast Beth Tweddle.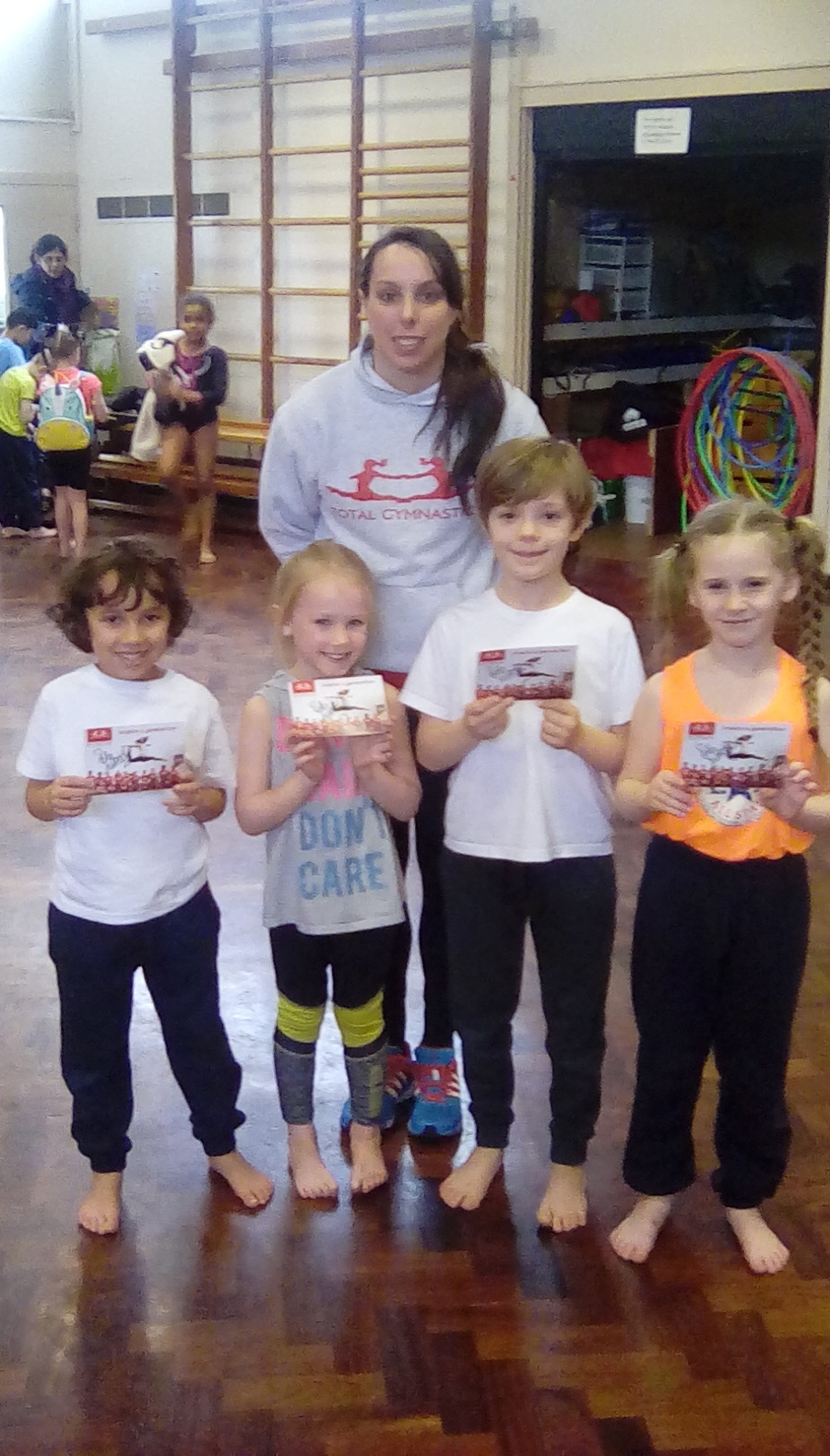 Handwriting Competition 2018
Splats Online Safety Show - February 2018
On Monday 5th February, Paul from Splats worked with Year 5 and 6 about staying safe online. This linked to Safer Internet Day which was on Tuesday 6th February. Each class had a drama session with Paul and Year 5 and 6 put on a show for the rest of the school in the afternoon. We thoroughly enjoyed the day and learnt some key information: Use your firewall and security settings correctly; put yourself in other people's shoes; if you see something you shouldn't or that you don't agree with then stop and ignore it; and to tell an adult if you see something inappropriate or if something happens that you don't like.
Young Voices - January 2018
On the 24th January, the choir represented our school at the Young Voices concert at the Manchester Arena. At the concert, the choir sang a variety of songs with many other schools to create a spectacular performance for friends and family. We hope that everyone who came to support the choir and the school enjoyed the experience as much as we did!
Zulu Nation Theatre Company - May 2017