Nursery
Welcome to Nursery
Mrs Abbott

Miss Haughton

Mrs Osbourne

Teacher

EYFS Leader of Learning

Teaching Assistant
Teaching Assistant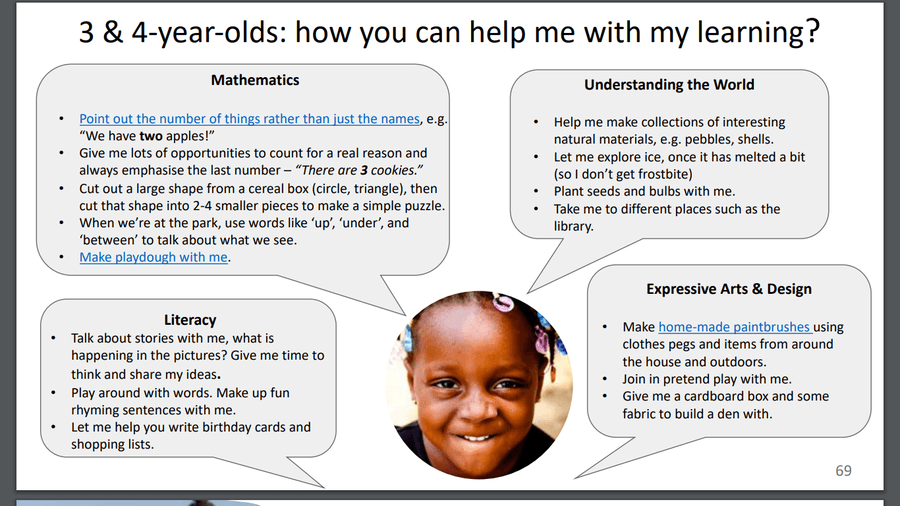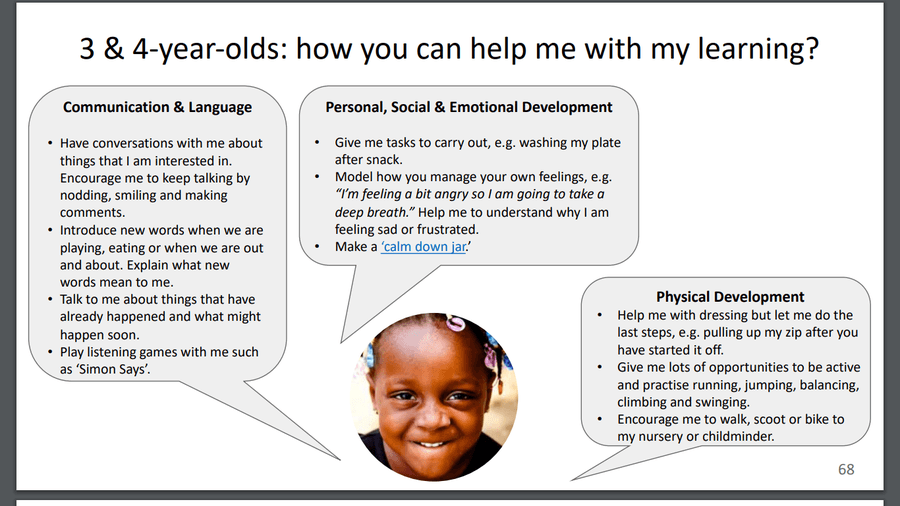 Monday 21st November 2022
Maths Week was lots of fun in Nursery!
Our Numberblocks day was "the best day ever". The children came dressed as their favourite Numberblocks number. The nursery was very colourful and all our activities related to our number. Each child brought in items to represent their number. We recited numbers past five and learnt to say one number for each item in order. We sang lots of number songs, made number hats and searched for numbers in our garden. Great counting everyone!
Below are a few of the books we read that had a number focus.
Monday 7th November 2022
This week, the children in Nursery have been sharing their bonfire night experiences. They used the school iPads to create firework pictures using 'Doddle'. The children were able to change the colour of their pen and find the first letter of their name on the keyboard. The children talked about what they heard and what they saw. Lots of lovely language was used - bang, whizz, beautiful, colours, sparkly, crackle and rocket.
Tuesday 18th October 2022
Today, Nursery used the last of the pears from our nursery pear tree to make pear cakes. All the children helped to measure out the ingredients using the scales. They counted out the paper cases and mixed the ingredients in a bowl. We talked about how to hold a knife safely and some children diced the pears carefully. All the children scooped a spoon full of mixture into a paper case and sprinkled some chopped pear pieces on the top. Luckily, all the cakes were baked in time for the children to take one home.
Friday 14th October 2022
This week, the children have been reading 'Leaf Man' by Lois Ehlert. The story describes how leaves blow in the wind and land as different pictures. This inspired the children to create their own pictures using a variety of Autumn objects. Please open the pictures below to look at their amazing transient art work.
6th October 2022.
In the Nursery this term, we have been learning lots of nursery rhymes. Below is a useful website called Tiny Happy People which has lots of videos of parents and children singing nursery rhymes. Please use the link below and have a go!
11th September 2022
A very big welcome to all the nursery families this week. We have completed our first two full days and I am so pleased on how you have all played so well with the resources and have started to make new friends. I have attached a few photos of you learning in the different areas, which I will add to next week.