Nursery
Welcome to Nursery
Mrs Abbott

Miss Haughton

Miss Taylor
Mrs Hatton

Teacher

EYFS Leader of Learning

Teaching Assistant
Teaching Assistant
Teaching Assistant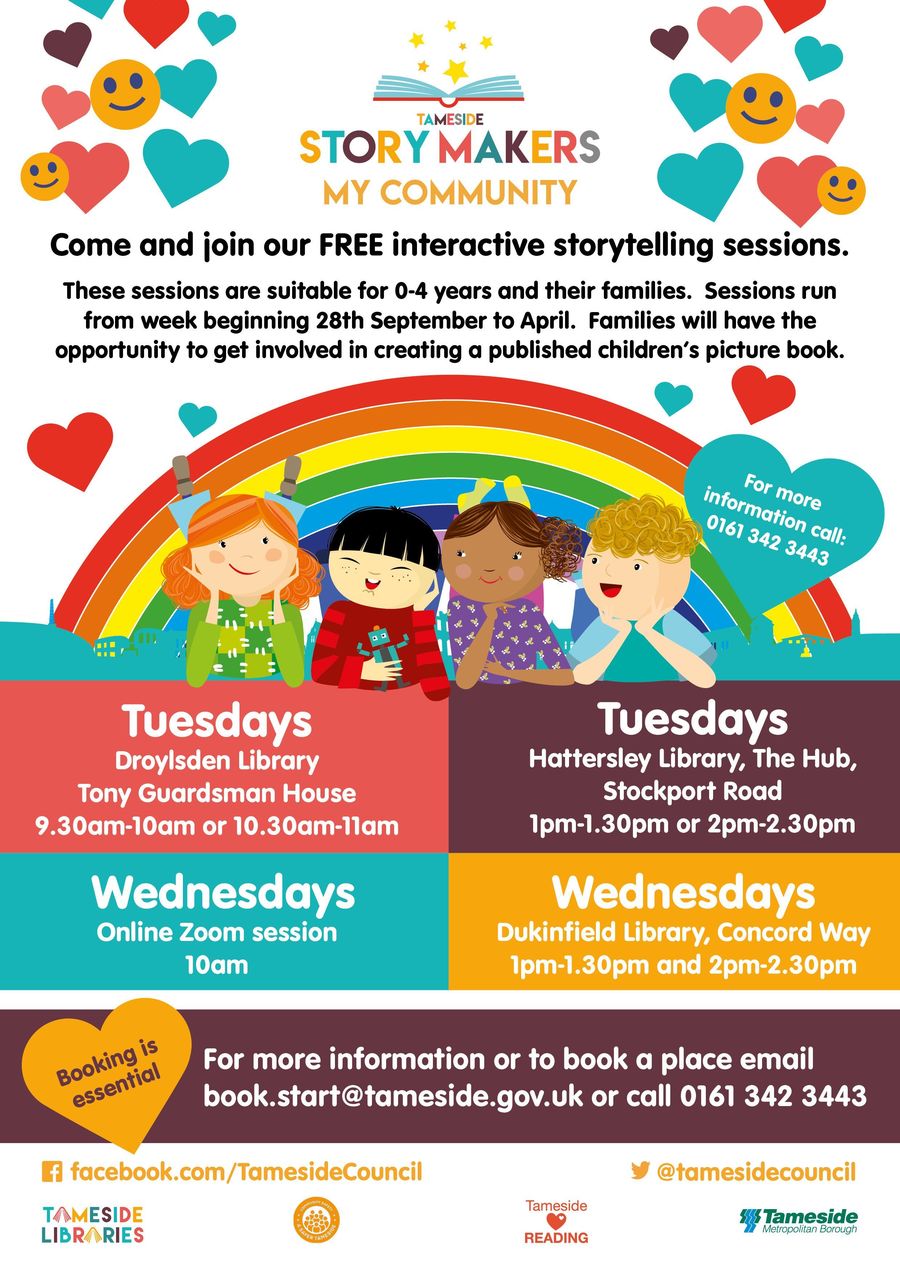 Monday 6th October 2021
During Science week, the nursery children explored the school field for Autumn treasures. We found sticks, leaves, petals and berries. We brought them back to nursery to explore them in more detail. The Nursery children also explored their local area with their family and brought in what they had found. We learnt new describing words. Crunchy, prickly, smooth, and bumpy were a few of our special words. We counted the leaves, explored their colour and compared the size of the sticks. The sun was shining and we all enjoyed putting on our wellie boots for the first time at nursery.
Thursday 16th September
Our first week is complete and what a busy week we have all had! I am so proud of all the new nursery children and their families. It has been a week of change and the children have coped very well. I am really looking forward to the year ahead and watching all the children flourish and grow. We have lots of exciting learning opportunities planned, which will engage the children and allow them to progress through the Foundation Stage. Below are a small sample of the fun activities we have participated in this week.