Nursery
Welcome to Nursery
Mrs Abbott

Miss Haughton

Miss Taylor
Mrs Hatton

Teacher

EYFS Leader of Learning

Teaching Assistant
Teaching Assistant
Teaching Assistant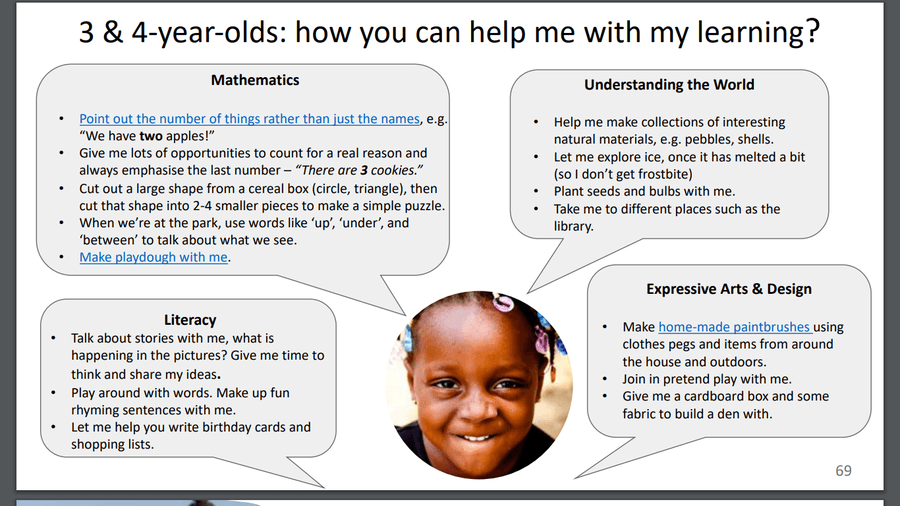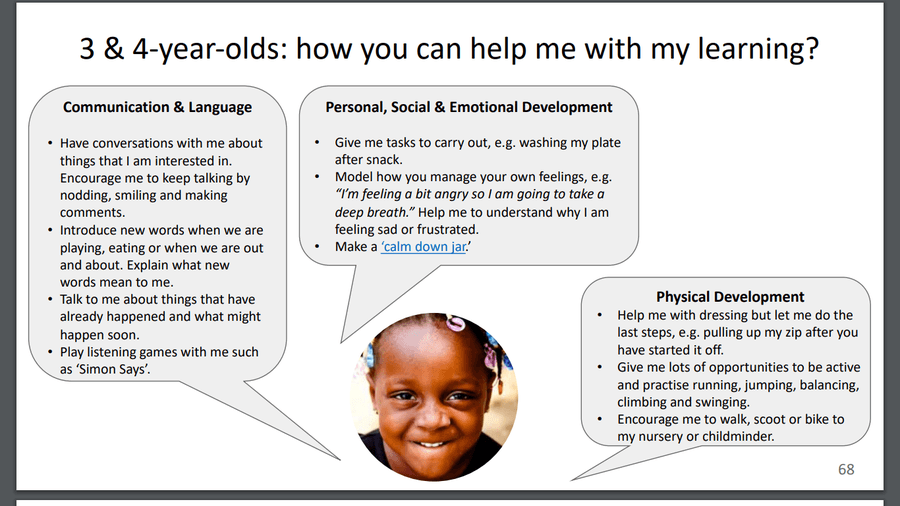 Friday 22nd July 2022
This week, the Nursery children have performed their first assembly in school to their parents. I am so proud of how they remembered their words and how they used their loud voices.
I have attached all the photographs below.
Tuesday 19th July 2022
Wow! What an amazing term we have had learning all about minibeasts. Please see below all the fantastic work we have been doing. We watched first hand the caterpillars growing, changing and then being released into their natural habitat.
Our book this term was 'The Very Hungry Caterpillar' by Eric Carle. The repeated parts of the story allowed us to be able to go in the book corner and retell the story in our own words.
Thursday 26th May
Today the nursery children had lots of fun taking part in their sports day. Everyone tried very hard and cheered on their friends.
Take a look at the photographs below and try and work out which game they enjoyed the most!!
Thursday 19th May
It won't be long now until all the nursery children start to think about their journey into 'BIG' school. I have found a useful webpage that might help you to prepare your child for this important transition. Please click on the link below.
Friday 6th May 2022
Animate Anything videos of talking fruit and vegetables to be uploaded soon. Watch this space!!
April 2022
The nursery children were very excited to show their decorated Easter eggs to their class. We have lots of creative families in our nursery and it was so lovely to see the amazing ideas.
1st April 2022
This term, the Nursery children have been learning how to care for chicks. The children watched first hand as the chicks hatched out of their egg one by one. The children enjoying learning about the hen life cycle and what the chicks need to help them to stay safe and warm.
When the eggs arrived, they were placed in an incubator to keep warm. The children all had a guess of which chick would hatch first. The children were on egg watch for the first couple of days. There was much excitement in the classroom especially when the first beak pecked through the egg shell. Once the chicks were fluffy and a few days old the children were allowed to hold them. We talked about being gentle and how to hold them carefully.
The children took part in lots of activities that enhanced their understanding of the chicks. The nursery has made an information book for the Reception children to read and find out all the important facts about chicks.
18th March 2022
Look at how the nursery can control their body to stand still and balance.
March 10th 2022
The children in nursery celebrated 'National Fairytale Day' by dressing up as their favourite book character. In small groups, the children talked about their character and shared their favourite part of the story with their friends. The children were excited to make a magic wand with doweling and sequins. During maths time, the children used blocks to measure a beanstalk and find out who had the longest beanstalk in the group. A magical day was had by all.
March 1st 2022
The nursery have been learning about Shrove Tuesday. We talked about the ingredients that we needed to make pancakes. Everyone helped to measure and mix the ingredients. They enjoyed watching the mixture change. Mrs Abbott flipped the pancake into the air. Did she catch it? Once the pancakes were ready to eat the children had a choice of sugar, lemon or golden syrup to put on the top of them. The pancakes did not stay on their plates very long!
February 2022
Nursery received an apology letter from Goldilocks. She said she was sorry for breaking baby bear's chair, but she needed our help to design a new chair for baby bear.
The children were all very keen to help and they all came up with some fantastic ideas of what their chair design would look like. The children looked at different types of chairs and how they needed to be strong, comfortable and fun. They used different materials to make their chair. Some children used duplo and stickle brick and some children used junk modelling resources. Our 3D shape work came in very useful when we talked about the different shapes of the boxes. Below are the amazing chair products.
I wonder which one baby bear will choose? I wonder which one will be 'just right'?
February 2022
This term we have been reading 'Goldilocks and the Three Bears'. The children really enjoyed joining in with the repeated phrases of the story. The took part in lots of lovely activities that enhanced their learning about the characters and the sequence of the story. The children re-enacted the story and dressed as the characters in the role play area. They made different types of porridge that was not too hot and not to cold.
More photos to follow.
Friday 4th February 2022
This week, the children in nursery have been learning all about Chinese New Year. They listened to the story and helped to draw the deep blue river that the animals had to cross. They also decorated Chinese dragons with glitter and sequins. During their maths focus sessions, they have been learning about 2D shapes and using them to make their own Chinese dragons. In the main nursery, they had the opportunity to go to a Chinese restaurant, copy Chinese symbols to represent numbers, colour in and trace tigers and during snack time they enjoyed tasting prawn crackers. They all enjoyed finding out about this special celebration and talking about the difference that they observe between their own lives and others.
Thursday 27th January 2022
This week, the children in nursery have been learning all about teeth hygiene. They have been sorting food that is good and not good for their teeth. They enjoyed cleaning the dragon's teeth with the giant toothbrush and reading stories about the dentist.
Monday 13th December 2021
Today the nursery children had lots of fun at their first Christmas party. They played pass the parcel, musical bumps and musical statues. They had lots of yummy party food and enjoyed hitting the balloons into the air. A great time was had by all. Thank you to all the parents for your support and contributions.
Wednesday 24th November 2021
Today was a very important day for the Nursery children. It was time to post our very special letters that we had written to Father Christmas. We have been working very hard to write our own names and draw pictures of the toys we would like to receive. We learnt about road safety and how to cross the road with our friends. When we came back we had a special treat of hot chocolate and toast.
Monday 15th November
The children in Nursery have been thinking about the fallen soldiers of the First World War.
They used tissue paper, buttons, card, beads and felt tips to create their picture of a poppy.
Tuesday 9th November 2021
Numberblocks Day
Today was nursery's Numberblocks day. We all came to nursery dressed in our favourite Numberblocks colour. We also brought in objects that matched our number. We had so much fun exploring numbers in the water with magnets, rolling out numbers in the playdough, making our own individual hats and hunting for Numberblocks around our garden. Well done to everyone. Numbers and counting is so much fun!!
Thursday 4th November
Happy Diwali
This week, the children in nursery have been finding out all about the 'festival of light'. We have made Rangoli patterns using 2D shapes and coloured sand. We listened to the story about Rama and Sita and we used out pre-writing skills to draw mehndi patterns on the outline of our hands. We enjoyed listening to special Diwali music and found out how families decorate their homes and celebrate with each other. Below is a celebration of our amazing work.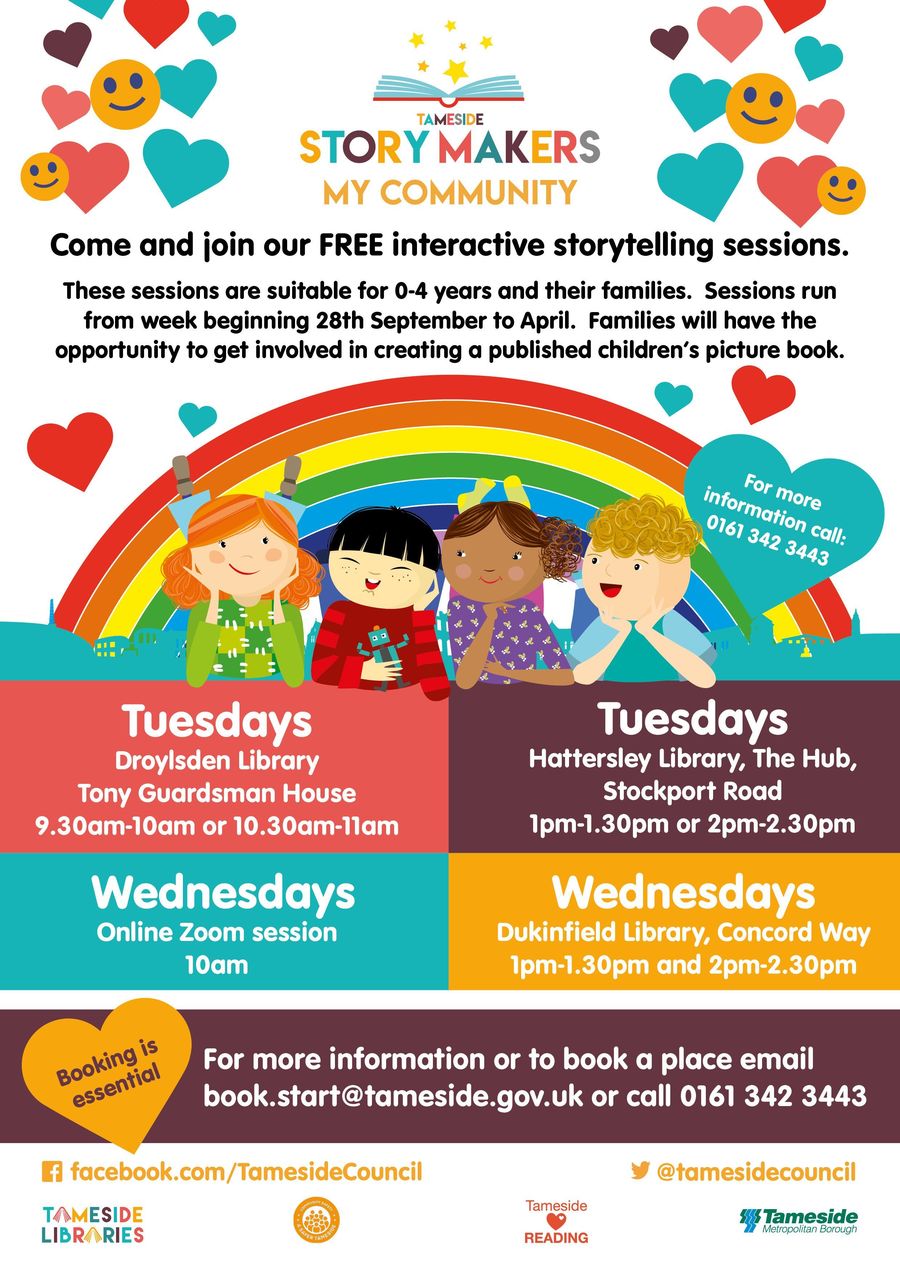 Friday 22nd October
I would like to say a huge well done to all the nursery children for settling in so well to their first half term in nursery. The tears at the door have now turned into great big smiles. It has been a pleasure to get to know each and everyone of them and their families.
This week we have been reading Christopher Pumpkin by Sue Hendra. We had lots of opportunities to find out all about pumpkins. We rolled them, carved them, scooped out the seeds and used hammers and nails to attached 2D shapes to them. Our favourite activity was designing our own faces on them and talking about what we are going to do with our own pumpkins at home.
Monday 6th October 2021
During Science week, the nursery children explored the school field for Autumn treasures. We found sticks, leaves, petals and berries. We brought them back to nursery to explore them in more detail. The Nursery children also explored their local area with their family and brought in what they had found. We learnt new describing words. Crunchy, prickly, smooth, and bumpy were a few of our special words. We counted the leaves, explored their colour and compared the size of the sticks. The sun was shining and we all enjoyed putting on our wellie boots for the first time at nursery.
Thursday 16th September
Our first week is complete and what a busy week we have all had! I am so proud of all the new nursery children and their families. It has been a week of change and the children have coped very well. I am really looking forward to the year ahead and watching all the children flourish and grow. We have lots of exciting learning opportunities planned, which will engage the children and allow them to progress through the Foundation Stage. Below are a small sample of the fun activities we have participated in this week.